---
WELCOME TO OUR WEBSITE!
ANNOUNCEMENTS
Fan Cloth Catalogs are here! This is NOT a mandatory fundraiser. Click on the links below to view the online catalog!
​
Reminders:
Practice Charts are due EACH MONDAY (Tuesday for some 6th grade groups). These are an essential part of our program and allow students to get credit for the hard work they do at home.
Playing tests are usually every Friday, and account for the biggest portion of each student's grade.
Important Upcoming Dates:
10/8 (TENTATIVE) Chipotle Fundraiser at Ken Caryl Location
10/24 Band/Orch Butter Braid Sale starts
10/30 Jeffco Concert Band Festival @ Bell MS 8AM-1:30PM
11/6 Chamber Orchestra Auditions 3:15-4:30pm
11/8 Band/Orchestra Concert 7pm
11/12 All-County Honor Band/Orchestra Auditions 4-7pm Creighton MS
11/13 Chamber Orchestra First Rehearsal
11/16 Band/Orch Butter Braids Delivered
12/13 Choir/Jazz Band Tour Approx 9AM-2PM
12/20 Band/Orch/Jazz Holiday Concert 7PM @DCMS
1/16 All County Band/Orch Sectionals 4-6pm @Creighton MS
1/18 All-County Band/Orch Rehearsal/Performance 8AM-9PM @ West Bowles Church
1/22 Chatfield Area Band Festival 7PM @ DCMS
1/23 Chatfield Area Orchestra Festival 7PM @ Falcon Bluffs MS
2/6 Snap!Raise Band/Orch fundraiser starts
2/7 All-County Jazz Band Auditions @ Dunstan MS 4:00-6:00PM
2/14-15 Mile-High Jazz Festival @ CU Boulder
3/? Jeffco Spring Band/Orchestra Festival @ Green Mountain HS.
4/9 All County Jazz Band Sectionals @ Alameda JR Sr Int School
4/11 All County Jazz Performance and Rehearsal at Alameda JR Sr
4/13 Solo and Ensemble at Falcon Buffs MS 8AM-5PM
4/? CHSAA Concert Band Festvial in Colorado Springs
4/? CBA Concert Band Festival @ Englewood HS
5/1 Jazz I Concert at Mercury Cafe with CSH Jazz I and II
5/4-5 Canon City Music and Blossom Festival
5/15 Band/Orch/Jazz Final Concert 7PM DCMS​



Mr. Sudano HIGHLY recommends private lessons!!!!
Need help finding a private teacher? Check these lists:
​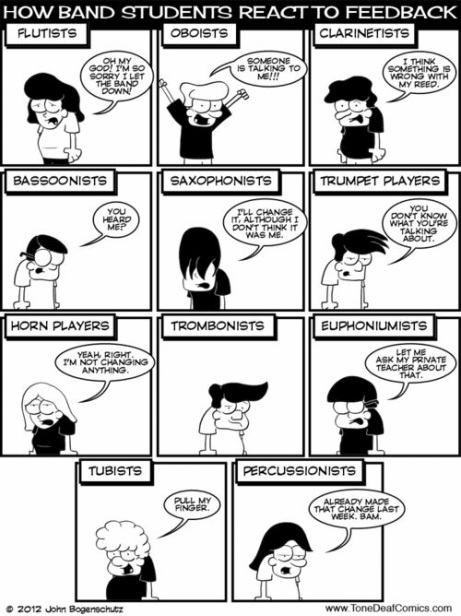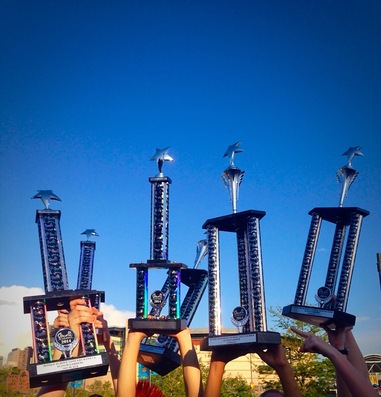 About us...
The Deer Creek Instrumental Music Program has become one of Jeffco's finest music programs. The Band, Orchestra, and Jazz Band have all consistently earned top ratings in festivals and contests across the state of Colorado. Deer Creek Musicians have been selected to perform with the Jeffco All-
County
Band, Orchestra, and Jazz Band
year after year
--as well as earning superior ratings at Solo and Ensemble.
The Deer Creek Bands and Orchestras are under the direction of Mr. Jim Sudano, who is in his eleventh year of teaching music--and
loving
every minute of it!
Please take a minute to look through the DCMS Band/Orchestra Handbook, located on the Documents/Files page.
Thanks for stopping by...
---